Tati: 'These shoes fit great.'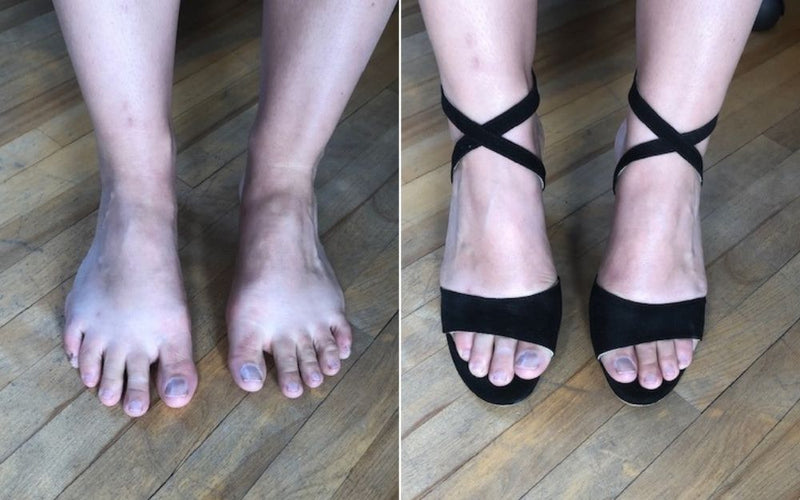 I am new to Calla and this was my first purchase and I am very happy with it. I was a bit unsure because my issue is not bunions but otherwise difficult to fit feet - extra wide in the toe box, toes spaced apart, high archers, and a more standard heel width. 
These shoes fit great. I've never owned strappy sandals before as my feet usually spill over the sides. 
Very happy with my purchase. I will certainly be back! - Tati
Shop the look