Shoes for bunions
Empowering
YOU
To step out in style. In total confidence.
Your struggle to find stylish and comfortable footwear is over. Our range of shoes is designed especially to fit the feet of women with bunions (hallux valgus), wide feet or for women who love comfortable shoes.
GET COMFORTABLE
We've walked in
YOUR SHOES
We understand your pain. Founded by a long-term bunion sufferer, working in conjunction with a team of experienced shoe designers and foot experts to create a range of the most comfortable shoes you'll ever wear.
READ OUR STORY
You need these in
YOUR LIFE
Loved by women in
60+ COUNTRIES
All over the world, women have fallen in love with the comfort of our shoes. We deliver to you, too. In the UK, delivery (over £100) and returns are free.
SHOP NOW
Approved by the press
& CELEBRITIES
Calla shoes have been recommended by New York Magazine, Cosmopolitan, Good Housekeeping, Who What Wear, Daily Mail, Evening Standard, and many more. There are also quite a few celebrities who love the comfort...
DISCOVER MORE
Press & Media
AS FEATURED IN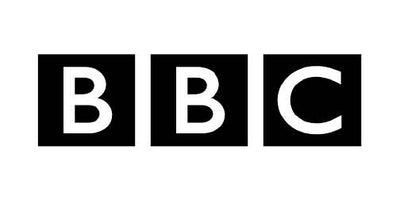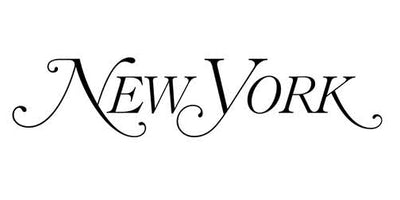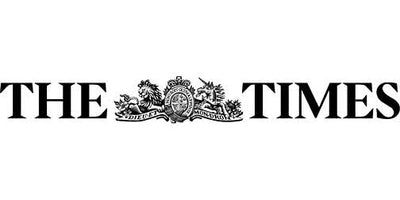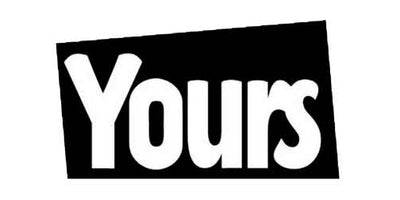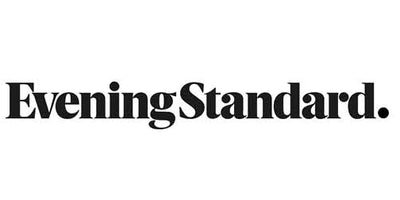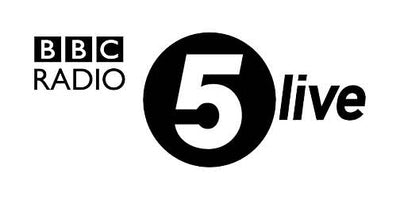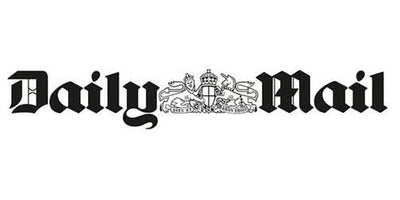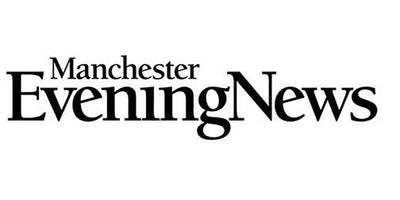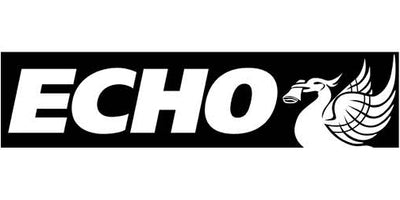 Slip into something more
COMFORTABLE
We have incorporated an array of comfort features within our wide fitting shoes, ideal for bunion sufferers. Wide fitting toe boxes, hidden stretch panels, ultra soft, luxurious materials, cushioned and arch supported insoles. These all add up to create a shoe experience that your feet will love.
What are
BUNIONS?
Bunions affect an estimated 30% of women in the UK. Medically known as hallux valgus, a bunion is a bony lump located at the base of the big toe. Bunions occur when the bones in the front of the foot move out of place, and slowly begin pushing your big toe towards the second toe.
Our shoes help to minimise your bunion pain, offering extra stability and support, with adjustable straps to relief pressure, supportive soles, lightweight materials, arch support, and a wide forefoot area.
Learn more
Styles and Features of Our
Fashionable Women's Bunion Footwear
Explore our collection of stylish bunion-friendly footwear, shoes, and boots, specifically designed to prevent bunions and provide relief. Calla orthopaedic corrective footwear is available in extra-wide and narrow sizes, and offers you stylish options for both work and everyday wear.
We also have a new comparison article that may help, Best Shoes for Bunions.
Choose from our range of various colors and materials, like soft leather and suede.
Whether you prefer lace-ups, sling-backs, sandals, flip-flops, or fashionable boot styles, you'll find something in the Calla range to suit.
Our trainers can be left loose to slip them on, and offer a smart-casual alternative to formal shoes. Pain in the toe joint can be from a condition called bunions, but it could also be from having shoes that are too small, wearing unsupportive shoes like flats, or stressful shoes like high heels.
Calla podiatrist recommended dress shoes feature wide toe boxes and footbeds for arch and heel relief, ideal for those with bunions. We understand the discomfort associated with conditions like arthritis and hammer toe, which is why our shoes are designed to alleviate joint symptoms while still looking great.
Take care of your foot health with the guidance of experienced podiatrists and find relief with Calla's high-quality footwear, ideal for walking around town or on holiday, for happy toes all year round.
Shop now and discover the latest arrivals, take advantage of our sale, and find footwear for any occasion, from casual outings to formal events.
Experience the combination of fashion, function, and comfort with our specially crafted shoes for bunions.
Our range includes styles for summer, spring, and winter time.