Melinda: 'Beyond comfortable from day one'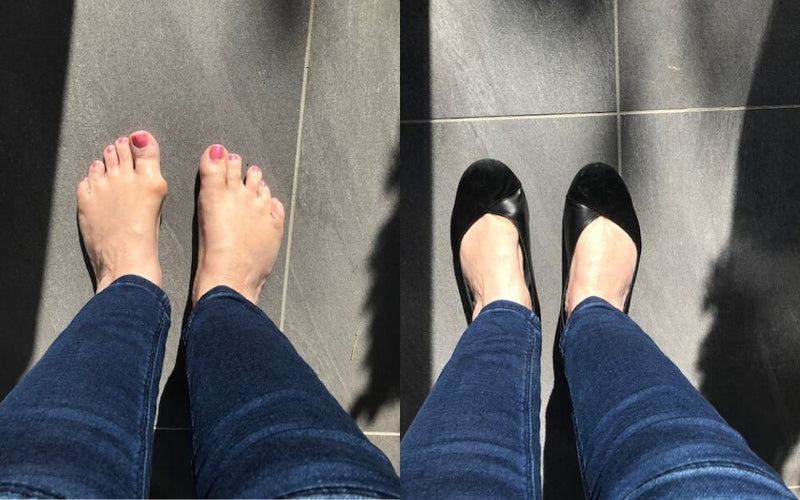 I am so happy with these recently purchased Ballet Flats in black I have bought a 2nd pair in Aqua. I am in Australia & haven`t received the 2nd pair yet.
Also a side note...2 years ago I had the corrective surgery on my right foot as my bunion became unbearably painful...The shoe inner is so smooth & soft it doesn`t affect surgery scar down side of  my foot at all...
Now left foot bunion  has started to painfully ache, but Calla Shoes have helped amazingly with this..
I hope this review helps some poor ladies that struggle with this problem like me...... These shoes are beyond comfortable from day 1...no breaking in required. -Melinda
Shop the look