Jo praises the comfort and elegance of our flats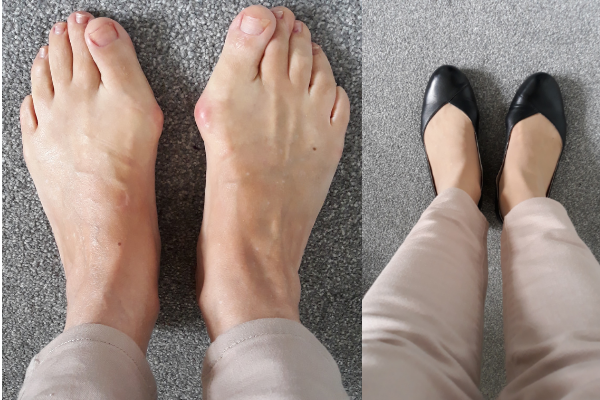 I have inherited bunions on both feet, my feet are really wide and I find it difficult to buy comfortable shoes . My feet are 23.5 cms on widest part across my bunions.
I bought a pair of Charlotte flats last year...they are so comfortable thanks to extra space in the toe box...but unlike other wide shoes they are elegant...so useful when dressing up, can wear them all day.
Thank you Calla.
Shop the look