Agnes says Calla shoes feel like trainers on her feet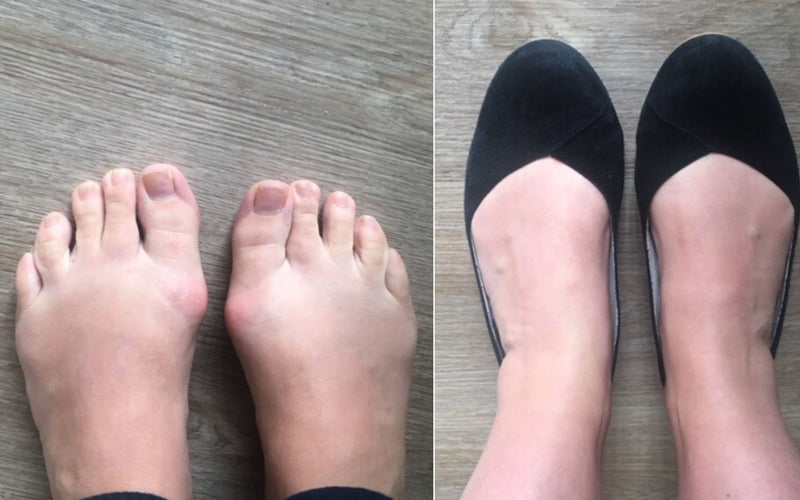 My feet are generally wide anyway and bunions are making things even worse. My feet are size 6 and E width. 
The shoes I bought from you are great. After struggling with a number of different shoes, I finally found a pair that wasn't rubbing and my feet felt like I was wearing trainers all day even after a whole day of walking around in them at work. 
I will definitely look to buy them again, I'm contemplating a pair with a small heel as well. 
Shop the look