Lynda is not going to shop anywhere else for shoes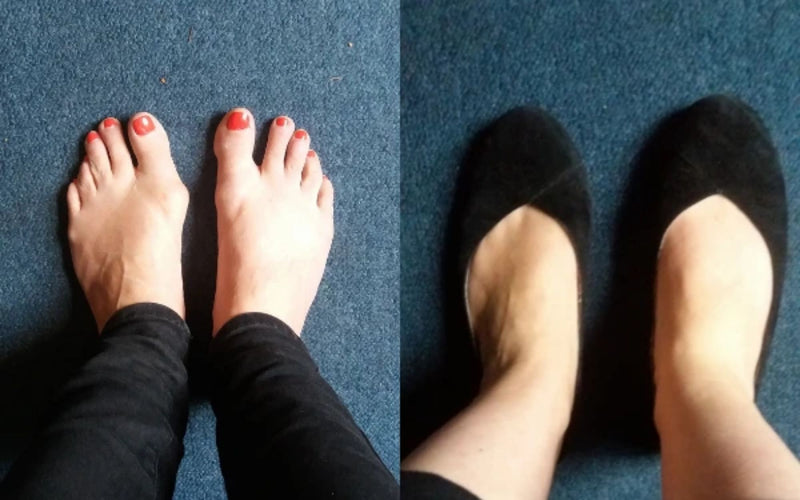 I absolutely love my new black suede size 5 pumps. So many unwearable shoes in my wardrobe due to a bunion and a refuse to keep in adding to them I was starting to feel abit down. It was so hard to find a stylish and comfortable pair of shoes until I fell upon Calla! 
Straight away my new pumps fitted perfectly. No rubbing, blisters or soreness. 
I shall not ever need to shop anywhere else for new shoes. 
Shop the look